Inspection is our passion. The development of solutions is our daily business. We combine inspection technologies with reliable handling solutions to offer you tailor-made systems for highest requirements from one source - from lab to production.
Since we come into contact with a wide variety of products, shapes and materials, we have extensive experience in handling product-friendly transport systems.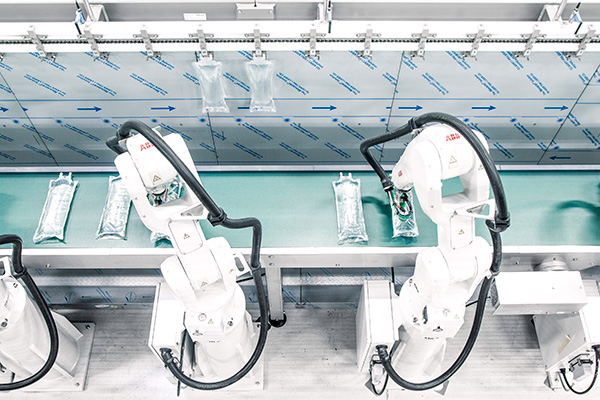 In addition to conventional transport systems for pharmaceutical and other packaging materials, we work with a large number of partners in the field of robotics and multi-axis systems. The process determines the system and so we define the best way of object handling together with our customers.
Show more
Show less
The marking and reading of alphanumeric or 2D Data Matrix codes continues to increase with the demand of product tracking.
In addition to high-precision laser marking systems, we offer the integration of printing, engraving and verification systems. This allows test results to be assigned to the individual sample, thus contributing to error analysis and batch release. Contact us for further information.
Show more
Show less