With our inspection solutions we want to make people's lives safer and thus make a direct contribution to the well-being of society. Our aim is to act responsibly in our day-to-day business, as an employer, in society and towards the environment.
Environmentally compatible corporate management is our top priority. As a global company, we are committed to a sustainable meeting culture and use modern means of communication wherever possible, thereby reducing the number of miles travelled. We purchase as many materials as possible from Switzerland and recycle our waste.
WILCO about our responsibility to the environment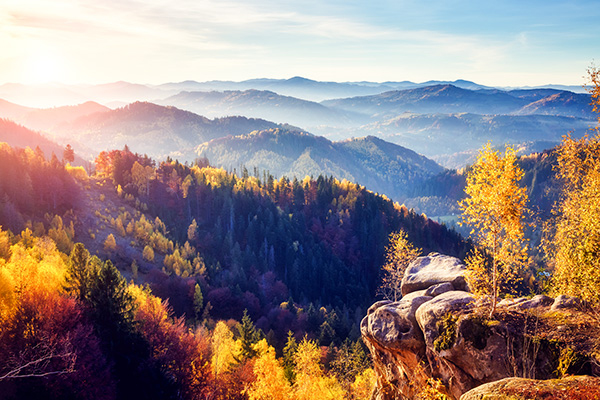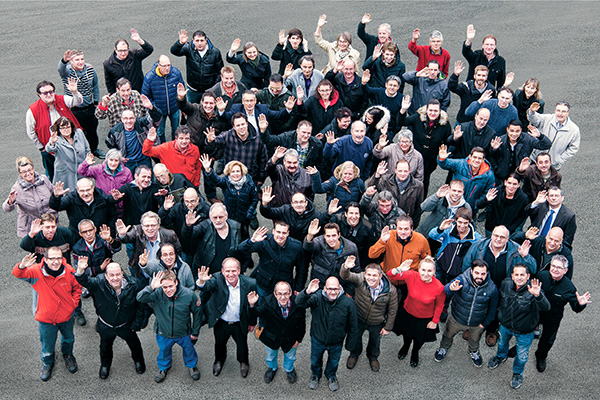 We promote our employees in a continuous cooperative process. We motivate them to assume new roles and responsibilities and invest in their professional development so that they can continue to develop. We support flexible working hours. We promote preventive health measures. Sit/standing tables are standard. We support a healthy diet with freely available fruit and water.
The region is close to our hearts and we are involved locally. We sponsor the local sports teams and donate annually to PluSport. The organization supports people with disabilities and enables them to integrate, enjoy and succeed through exercise and sport. We always act responsibly and in accordance with our Code of Conduct.