You are constantly confronted with new challenges such as cost reduction, increased efficiency, technology integration or regulatory adjustments. Our team will be happy to show you how we can support you in solving the various challenges. Thanks to our many years of experience in the pharmaceutical and biotechnology environment, we understand your world.
Whether for applications in pharmaceutical or biotechnology, in diagnostics or for medical devices, we develop the tailor-made solution for you. We offer you systems for your laboratory testing, semi-automatic inspection or your high-speed inline testing of sterile pharmaceuticals with capacities up to 600 products per minute. We have also developed solutions for testing small batches of different products. Our modules can be integrated directly into your production line, saving space and additional personnel.
Tailor-made solutions for you
To date, there is no "one-size-fits-all" technology for visual inspection and leak testing that can be used for all applications. Different product types such as liquids, powders, lyophilizates and the increasing number of packaging combinations require a rethink in the development of modern inspection systems. This is the path we take in close cooperation with you.
Detailed analysis as a key to success
Your high demands on quality, availability and safety for a leak test or visual inspection are already taken into account in our feasibility study. It forms the basis for further action. We examine your packaging and show you the advantages and disadvantages of various inspection solutions.
We develop methods or concepts together with you. We have the possibility to combine several inspection technologies in order to achieve the greatest possible process reliability.
Thanks to our experience with GMP validation (Good Manufacturing Practice), we support you in the qualification and commissioning of the plant and carry out specific training courses at your site.
We make sure that your machine is economically, ecologically and aesthetically convincing so that your production runs smoothly.
Our Inspection Solutions for Life Science Industry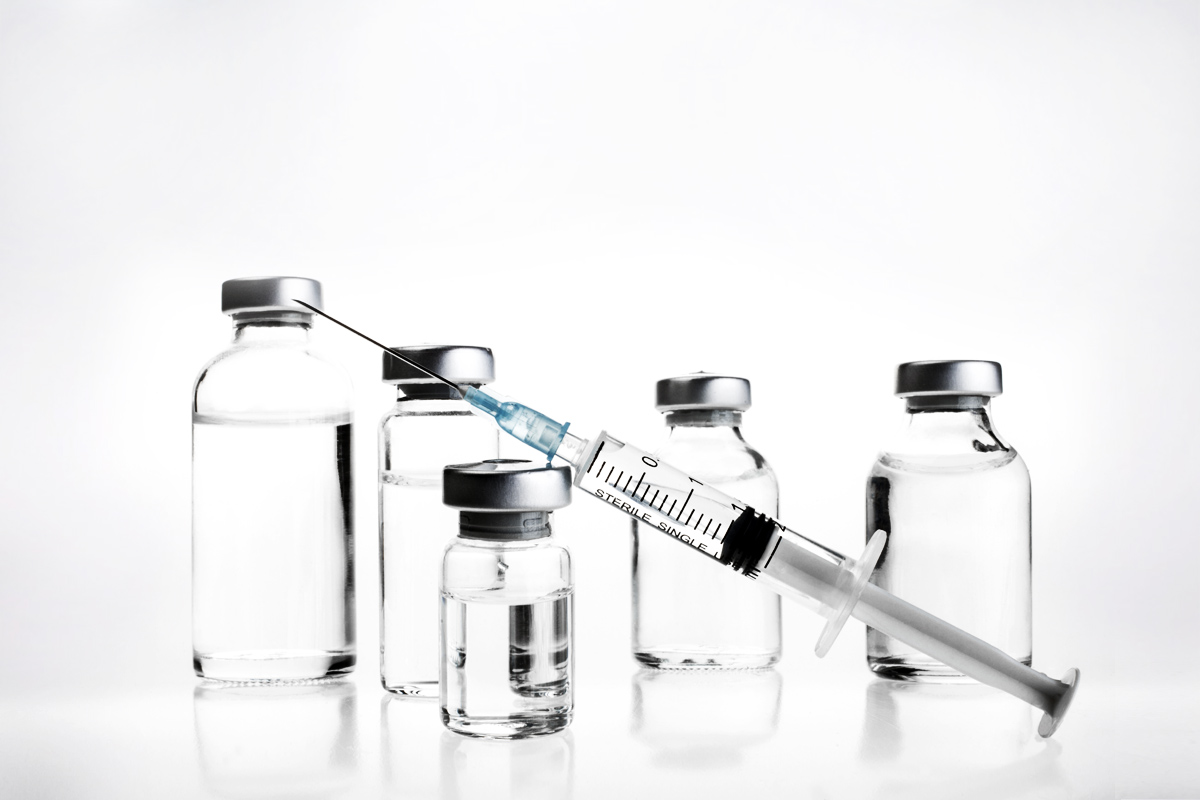 Liquid-filled containers such as vials, ampoules, syringes, bottles, etc.
Containers filled with solid substances such as lyophilizate and powder, etc.
Flexible products such as blisters, pouches, bags with surgical sets, etc.
Liquid filled containers like BFS ampoules, IV bags, contact lenses, etc.
Medical devices such as inhalers, autoinjectors, etc.