Martin Lehmann always had our environment at heart. As early as the 1960s, he was amazed at the huge amount of plastic waste and worried that toxic substances could leak out of the containers.
Martin Lehmann founded WILCO AG in Wohlen on 6 October 1971. He primarily wanted to recycle for the benefit of an intact environment. However, the development and manufacture of leak testing machines to test empty containers, such as bottles, cans, canisters, barrels, etc. prior to filling, became increasingly important over time.
Even today, we are driven by the idea of making a contribution to the safety of our fellow human beings. With constant innovation and various technologies, we have developed into one of the world's leading suppliers of leak testing and visual inspection systems.
2021
50th anniversary and design award
Since its founding in 1971, WILCO AG has been helping to make people's lives safer with its leak testing and visual inspection solutions.
The CCI Lab Tester NEO DPX wins the Good Design Award in the Industrial category from The Chicago Athenaeum Museum of Architecture and Design.
Relaunch of the WILCO brand and new Managing Directors
The brand identity and positioning has been redefined and a new corporate design and brand Logo was developed. The colourful design reflects the company's core values, agility and diversity. Consequentially, the new website was released and represents the start of the modern communication strategy.
WILCO AG has appointed two new Managing Directors, Dr. Uwe Bräuning and Marco Samà, to the Management Board.
2020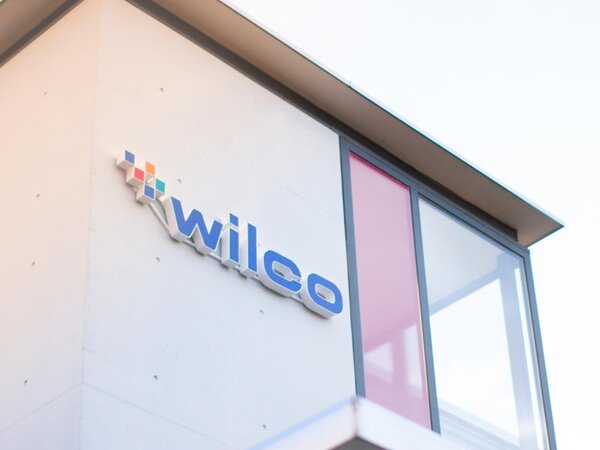 2019
Further developments
The next generation of laserbased Headspace Analysis with increased sensitivity was introduced. A new user interface MAVIS (Machine Visualization System) for an intuitive and user-friendly operation and compliance with CFR 21 Part 11 was launched with the NEO DPX.
Successful certification according to ISO 9001:2015.
Expansion of product portfolio
The new 3 in1 CCIT laboratory instrument, NEO DPX with advanced measurement technology, as well as the modular inspection platform for small batches, EVO MTX, were launched. Both inspection solutions for pharmaceutical packaging impress with a new design language. A standalone solution for NIR inspection of lyophilizates was presented for 100% inline inspection.
2018
2017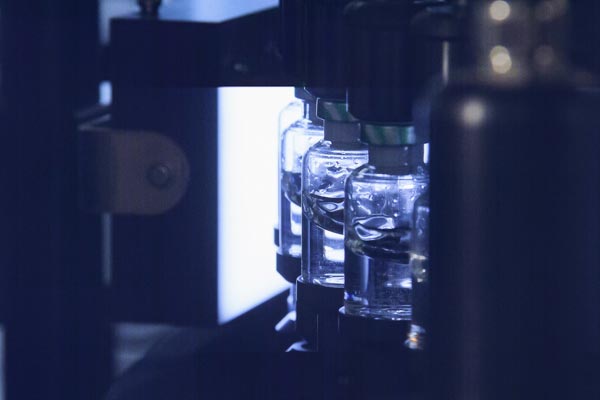 The year of Innovation
The year was marked by new developments and launches. Special headspace analysis solutions were developed for flexible packaging materials such as infusion bags as well as for containers/packages with low light transmission. Deep learning algorithms were first used to optimize inspection results in image processing. The first application for laboratory automation together with a collaborative robot was presented.
New Leadership and technologies
A new management team was established with Hagen Gehringer as Chairman of the Board of Directors and Andreas Hofmann as Managing Director. WILCO AG extended its product range with another important technology - the Vision system for automated visual inspection of parenteral packaging.
2015
2013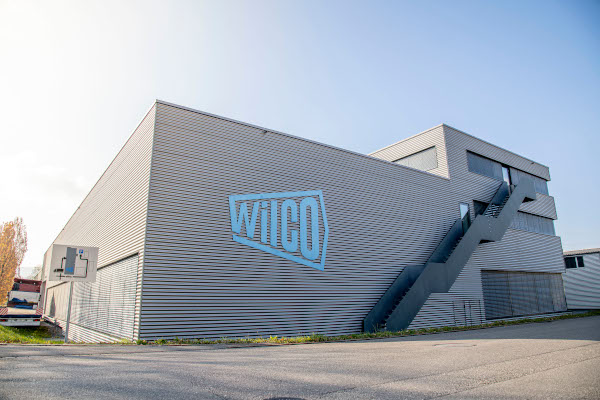 Expansion
After the second extension to Rigackerstrasse had been completed, founder and owner Martin Lehmann sold WILCO AG to the German family business Bausch+Ströbel in Ilshofen at the end of 2012.
To better serve the American market, the sales and service organization, WILCO Precision Testers USA LLC, was founded in the USA.
New Inspection Technologies
The first visual inspection system, with X-ray technology for particle inspection in lyophilizates and quality inspection of syringe needles and injectors, was presented.
The first high-performance leak testing system using mass spectroscopy for medical devices was put into operation.
2012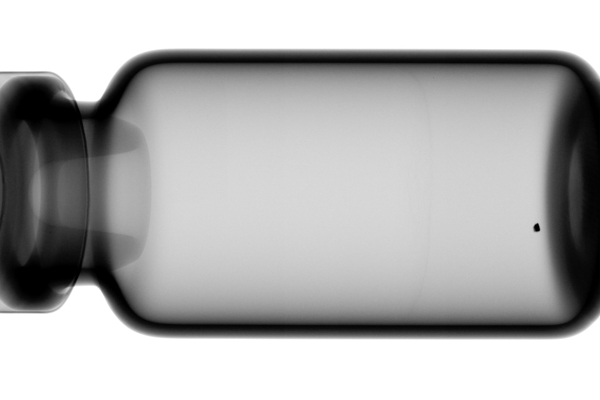 2003
High Performance
Development and introduction of the world's first high-performance headspace analysis testing machine for lyophilized vials. Shortly before this, a new solution for leak testing using force sensor technology for flexible packaging such as infusion bags and blisters was presented and launched.
Award for vacuum testing technology
We received the award for "Most Outstanding innovation in Packaging Related Equipment" at Interphex Europe for our unique leak test LFC method®. The LFC test method was developed for testing containers filled with liquids made of glass, metal or plastic and was patented in 1997.
1998
1989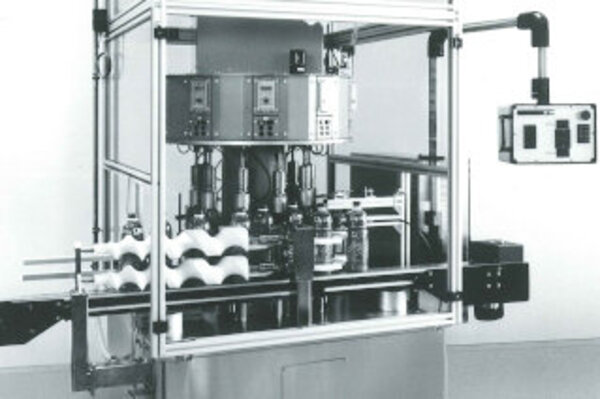 Improvement of detection leak rate
Development and introduction of differential pressure evaluation in the Pascal range. The detection leak rate was improved many times over. The WILCOMAT K electro-pneumatic hollow body testing machine tested the tightness of bottles. Defective products were registered and automatically eliminated.
Grown out of its infancy
With the constant growth and the continuing search for new locations, the newly built production hall at the Rigackerstrasse 11 in Wohlen with 20 employees was occupied in 1985.
1985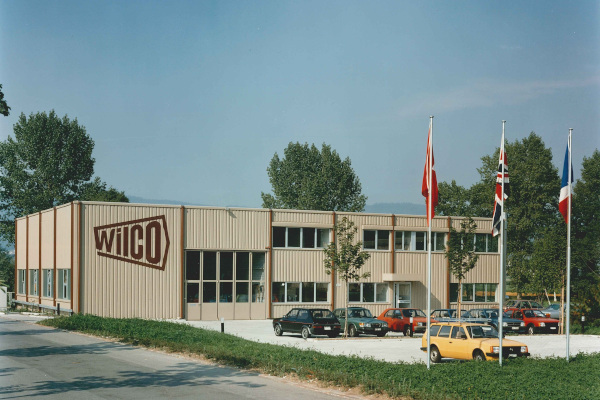 1971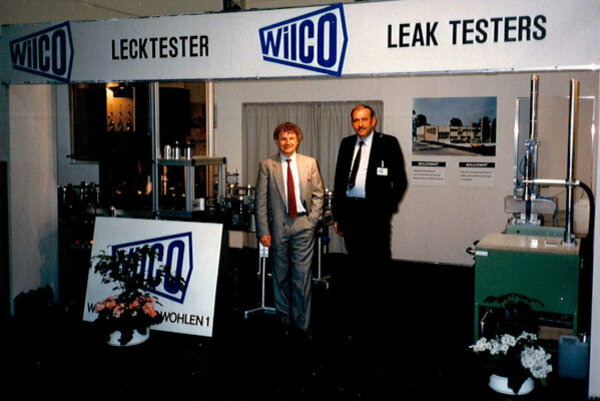 Foundation of WILCO AG
Foundation of WILCO AG by Martin Lehmann in Wohlen. This started with the development and construction of machines for leak testing, burst pressure testing and volume control for plastic bottles, aerosol cans, canisters and drums. Representation at the first fair, the Swisspack in Basel, with successful market entry of the first WILCOMAT® machines.